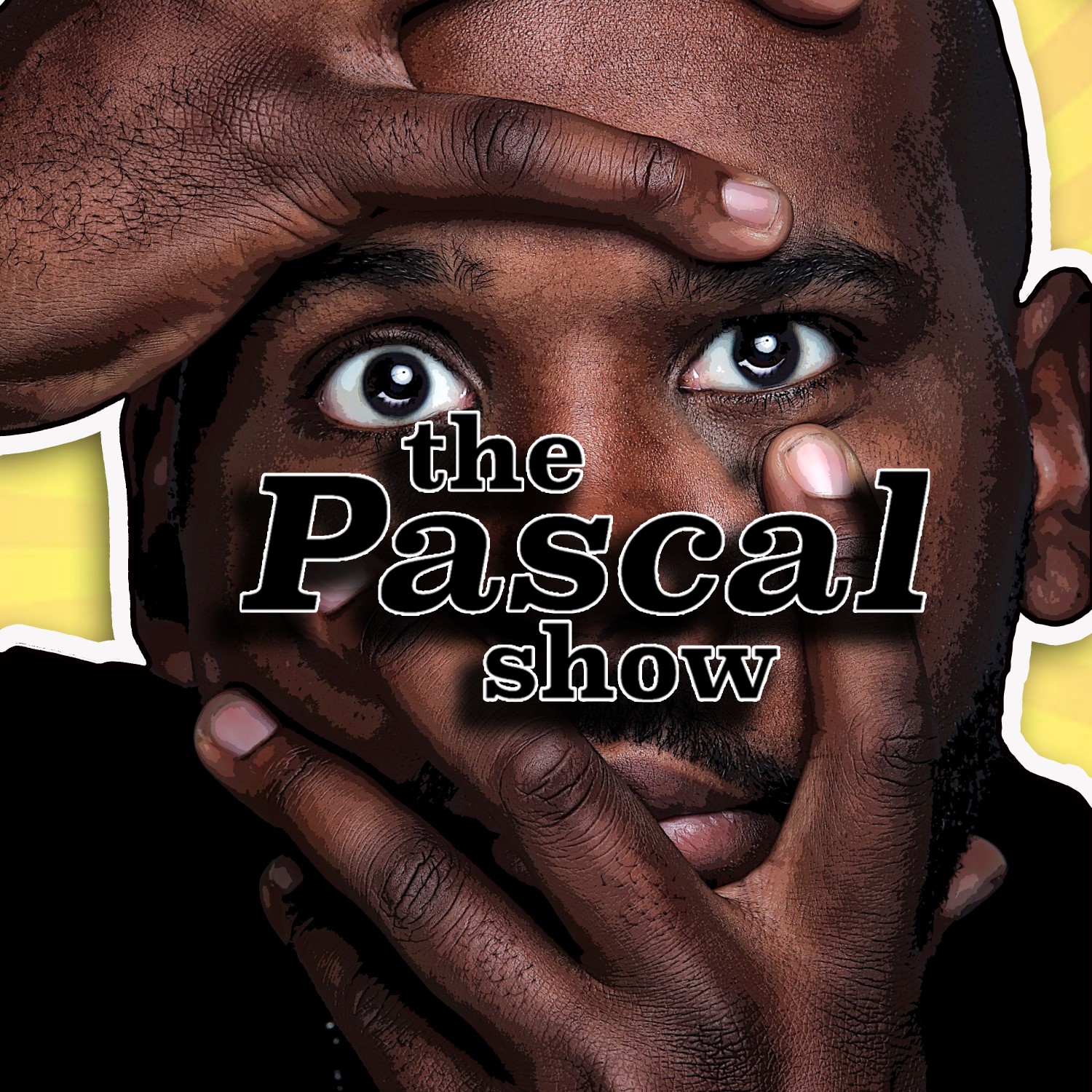 JOIN IN MY JOURNEY TO 10,000 SUBSCRIBERS!!!!
SUBSCRIBE, LIKE, COMMENT AND SHARE!!!!
You Should Definitely Support The Pascal Show:
We appreciate all of our viewers!
Please consider financially supporting the show 
:)
Buy a Shirt or a Mug:
https://teespring.com/stores/the-pascal-show
Buy us a Coffee or Better Equipment:
CashApp: $thepascalshow
Join in the Conversation Live on the Show:
Call: 314-766-4581
(9am) Intro and Top News:
Kentucky governor apologizes after accusing resident named Tupac Shakur of unemployment prank | TheHill
Leading Australian immunologist accidentally asks Twitter for bottle shop opening hours
AMC Theatres Refuses to Play Universal Films in Wake of 'Trolls World Tour' | Hollywood Reporter
'GMA' reporter accidentally reveals he's not wearing pants, calls it 'hilariously mortifying' | TheHill
Video Here: GMA reporter doesn't wear pants during at-home report - YouTube
Pence comes under fire for going maskless at Mayo Clinic
Trump orders U.S. meat-processing plants to stay open despite coronavirus fears - Reuters
Coronavirus NC: ReOpen NC leader is COVID-19 positive | Raleigh News & Observer
(9:30am) Let's Talk:
What is going right with you?
(10:30am) Special Guest:
Kyle P. Swanson, CEO & Owner of KTS Predator Hunters, will be joining us today!!!! Join the conversation by calling LIVE into the show at 314-766-4581.
(10:45am) Entertainment News:
https://www.tmz.com/…/gigi-hadid-pregnant-baby-zayn-malik-…/
https://www.tmz.com/…/dj-khaled-jet-ski-all-in-challenge-p…/
https://www.tmz.com/…/motocross-legend-marty-smith-wife-de…/
https://www.tmz.com/…/another-packed-chicago-house-party-f…/
https://www.tmz.com/…/supreme-patty-instagram-arrested-res…/
(11am) Musical Guest:
(11:15am) Question of the Day:
What is your favorite taco place?
(11:30am) Celebrity Birthdays:
See if you can figure out the celebrities from a few clues.
Check out some of my other videos!
Cardi B Coronavirus Trap Remix Rap: https://youtu.be/VsryPhGFfwo
Commissioner goes off on Mayor: https://youtu.be/mHlEaGeMfvQ
Lizzo Feeling Good As Hell Parody: https://youtu.be/Na6oi7ZCFGc
Black Guy Reacts to Cute Puppies: https://youtu.be/0MG_4NgFgVA
Follow The Pascal Show:
Facebook.com/thepascalshow
Twitter: @thepascalshow
Instagram.com/thepascalshow
TikTok: @thepascalshow
Copyright Disclaimer Under Section 107 of the Copyright Act 1976, allowance is made for "fair use" for purposes such as criticism, comment, news reporting, teaching, scholarship, and research. Fair use is a use permitted by copyright statute that might otherwise be infringing. Non-profit, educational or personal use tips the balance in favor of fair use.
#reporter #mario #thepascalshow #live #youtube #facebook #twitch #radioshow #acoustic #performance #interview #talkshow #influencer #contentcreator