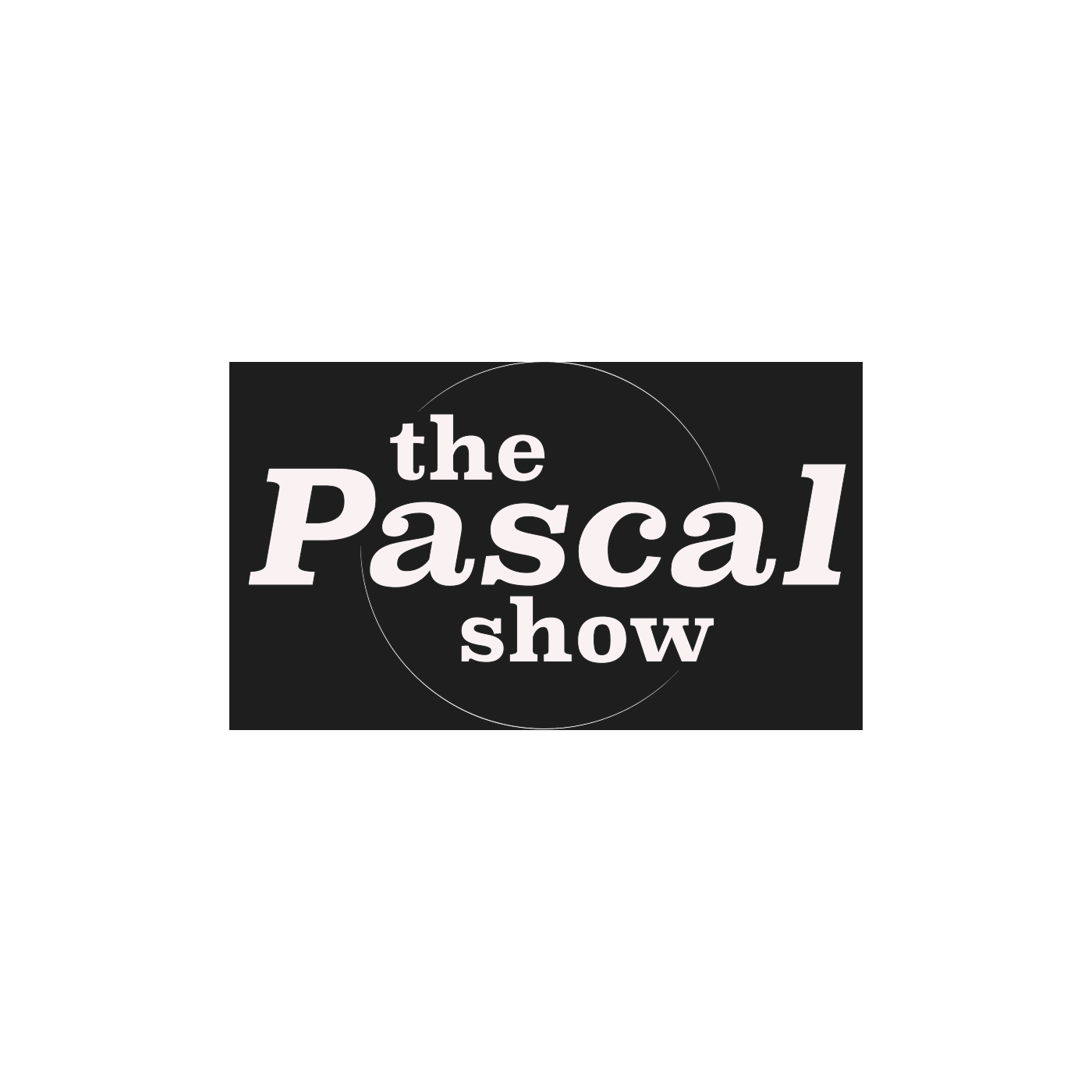 SE 2 EP 18 The Pascal Show 01/28/20 Podcast
Terrific Taco Tuesday!

LET'S TALK! Super Bowl weekend is upon us!
🏈 Who are you rooting for? Do you watch the game just for the game, the parties, or just for the commercials and half time show? 🏈
🏈🏈🏈Comment below or call today at 314-880-0808! 🏈🏈🏈
BIG NEWS!!! We got Recording Artist Monifah Carter in the house this morning! Be sure to tune in! And if you have any questions for her please comment below or give us a call at 314-880-0808 and get your questions answered LIVE on the show!
Jack Buck is in the house to talk about All-American Jerky Snack Sticks. Check them out at allamericanjerky.com.
#thepascalshow #radioshow #talkshow #interview #music #r&b #soul #pop