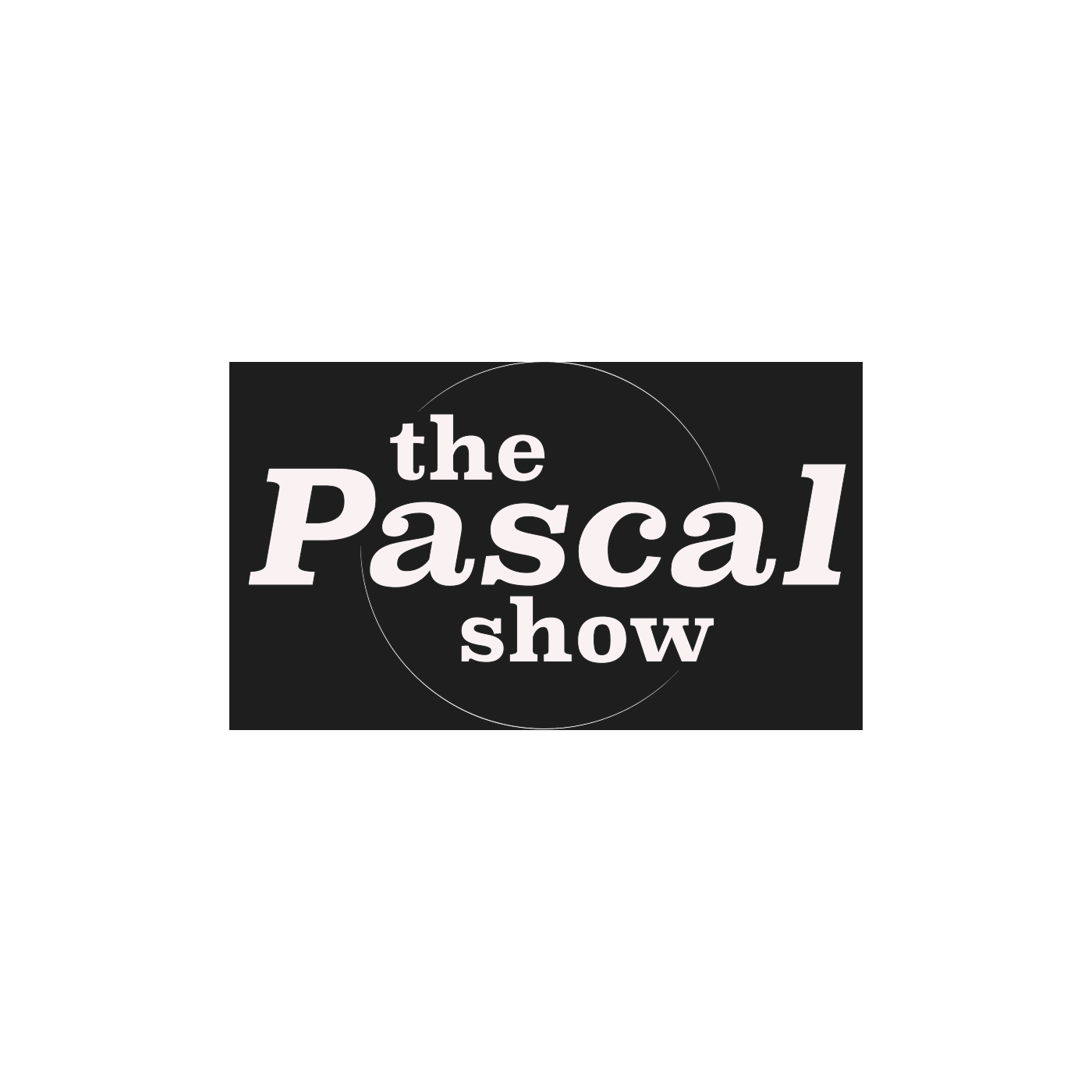 SE 2 EP 19 The Pascal Show 02/03/20 Podcast
It's A Marvelous Monday Morning!
LET'S TALK: Brought to you by Old Vienna, LLC
Super Bowl's Biggest Lip Sync Battle!
Who Do You Think Did It Better? Jlo or Shakira? 
Pascal talks about his trip to Miami for the Super Bowl festivities.
#thepascalshow #superbowl