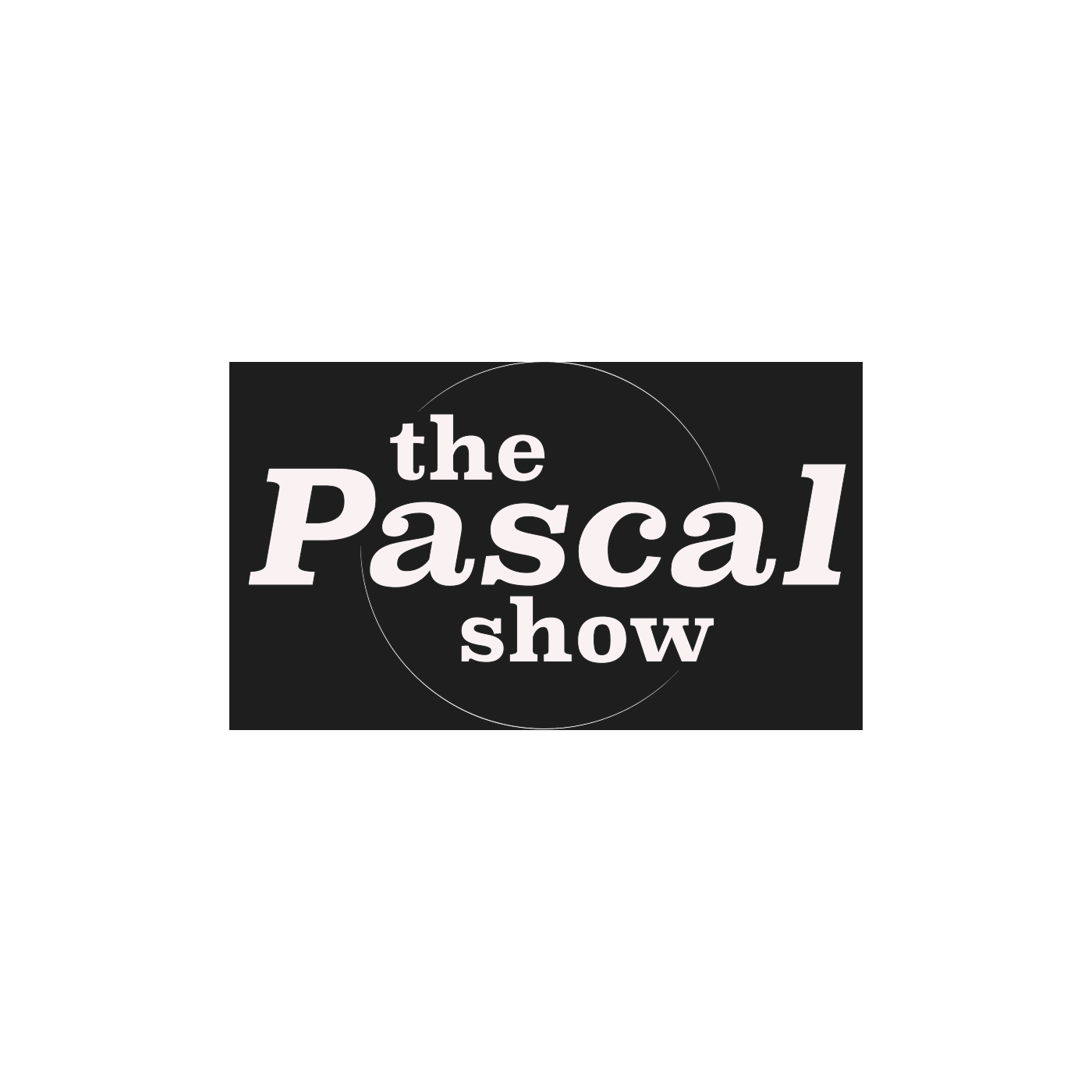 SE 2 EP 20 The Pascal Show 02/04/20 Podcast
It's A Terrific Tuesday!
Let's Talk - Should there be a Coronavirus anthem?! There is a new music video that has surfaced out of China bringing awareness about the virus and sending support to the people of China.
Jay Dab, artist and entrepreneur, is in the house today!