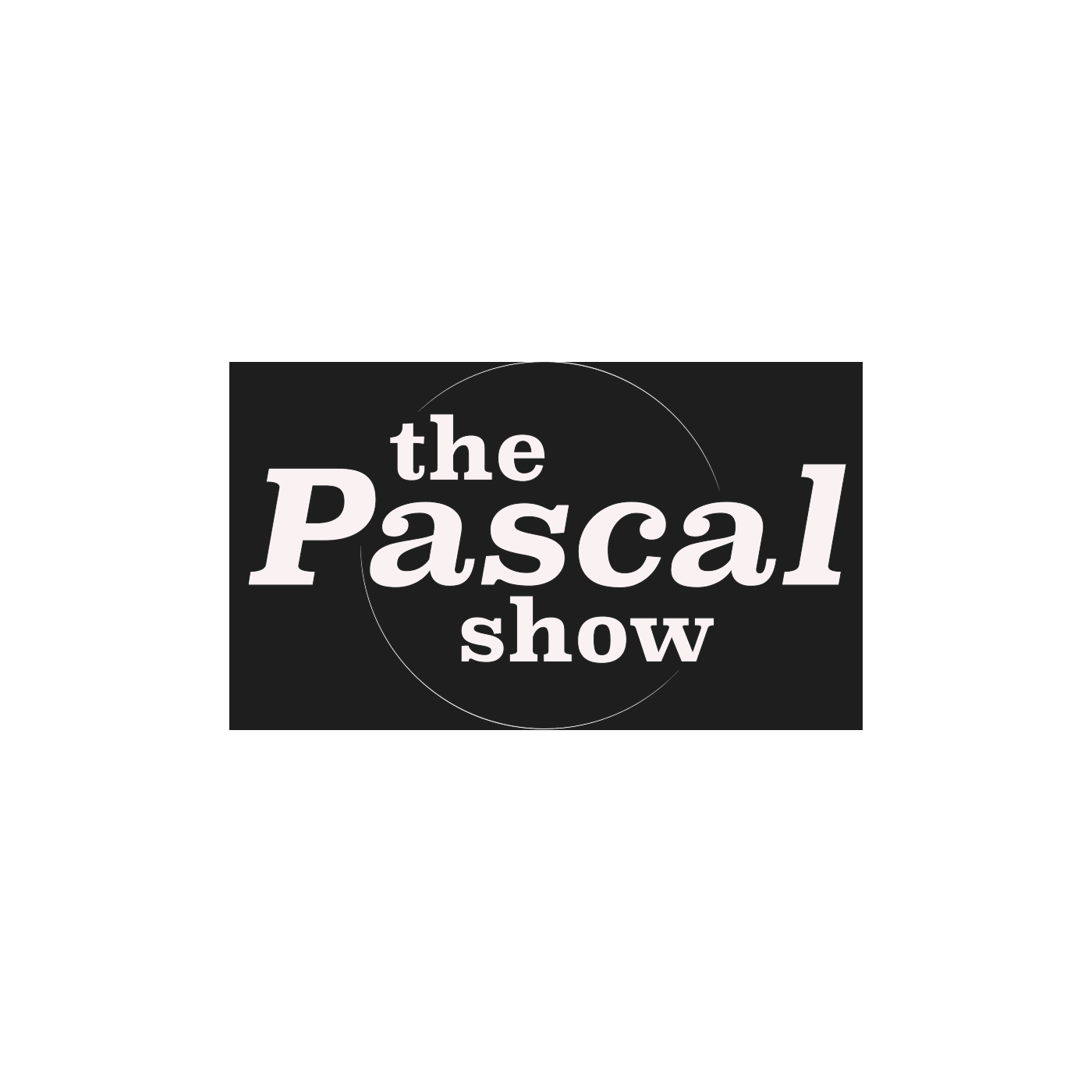 SE 2 EP 21 The Pascal Show 02/05/20 Podcast
It's Wild Wednesday!
Time for Let's Talk! Brought to you by Old Vienna, LLC - After President Trump's State of the Union Address Speaker Nancy Pelosi was found tearing up his speech! The question today is: Do you think this was ok? or was it something that was uncalled for?
Owner of Kwame Building Group, Inc. - the company that will be the project manager overlooking the building of St. Louis' new Major League Soccer (MLS) stadium, Tony Thompson will be in the house this morning!