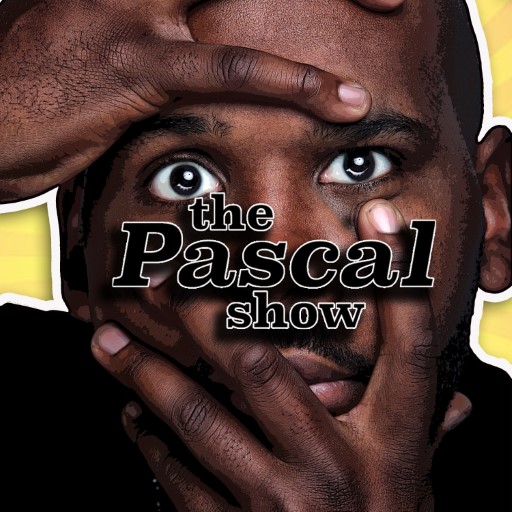 SE 2 EP 22 The Pascal Show 02/06/20 Podcast
Thriving Thursday! Let's Talk - Gayle King interviewed Lisa Leslie and CBS released a small part of a the long interview where Gayle asked Lisa about Kobe Bryant's alleged rape case. When is the right time to bring up negative information about someone's life when remembering their legacy? Is there one?
Let's Talk - Part 2 - Pete Rose is petitioning to be in the Hall of Fame - do you think he should be allowed to be inducted or should his gambling as a player and manager keep him permanently banned?
#gayleking #lisaleslie #cbs #kobe #legacy #peterose #halloffame #hof #gambling #banned4life #thepascalshow #funny #talkshow #podcast #radioshow